Car Maintenance For The Summer
With spring in full flow, it won't be long before summer arrives. Winter is not the only harsh weather for your car. If not cautious your car can suffer from problems during the blistering summer days. There are a few things you should do before going on long trips in summer.
You already know the importance of regular maintenance. If you don't then know that this is the only way to keep your car's health and performance at peak. Here are a few things that you should do if not already in your regular maintenance during the summer.

Oil Checks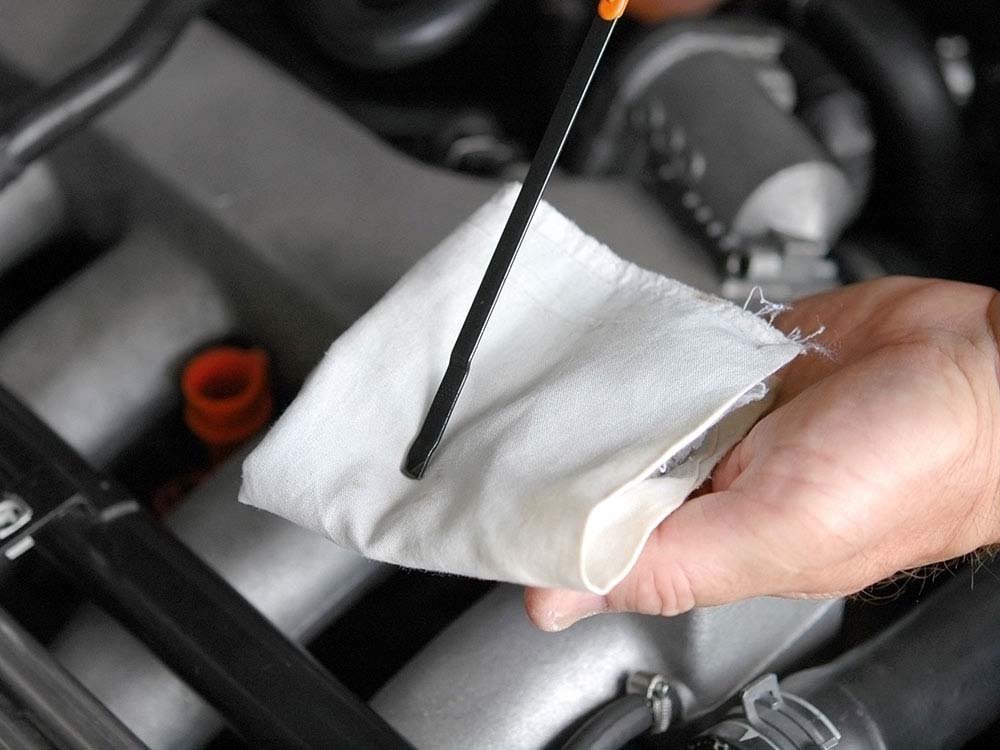 Engine oil is a very important part of your car. Especially during the summer, the lubrication is vital. It plays a vital part in keeping the engine from overheating. During the summer it's pretty easy to overheat and by reducing the friction engine oil keeps the heat to a manageable temperature.
Tire Pressure
In intense heat air pressure in your cars tire increase. So once the temperature is a bit cool, see if your car's tire pressure is correct or not. Having a tire at lower pressure may cause the tire to burst and will hamper your fuel economy greatly. Also, make sure you check the car auto part for wear and tears. Weak tires usually become much weaker when driven around in harsh climate conditions.
Wax and Wash
Waxing and washing aren't only for aesthetic purposes. Many of us think so and it really isn't true. Dust, sand, and other debris are coarse and can be devastating on the paint. Not waxing and washing can lead to dust build up, and this leads to the top coat being worn out. This means that your car's body is susceptible to rust. The fading paint or peeling paint is an overall expensive thing to fix. So maintaining a regular washing and schedule is a must. You don't even have to take it to the car wash, you can do it yourself in one morning/afternoon on the driveway.

Battery Check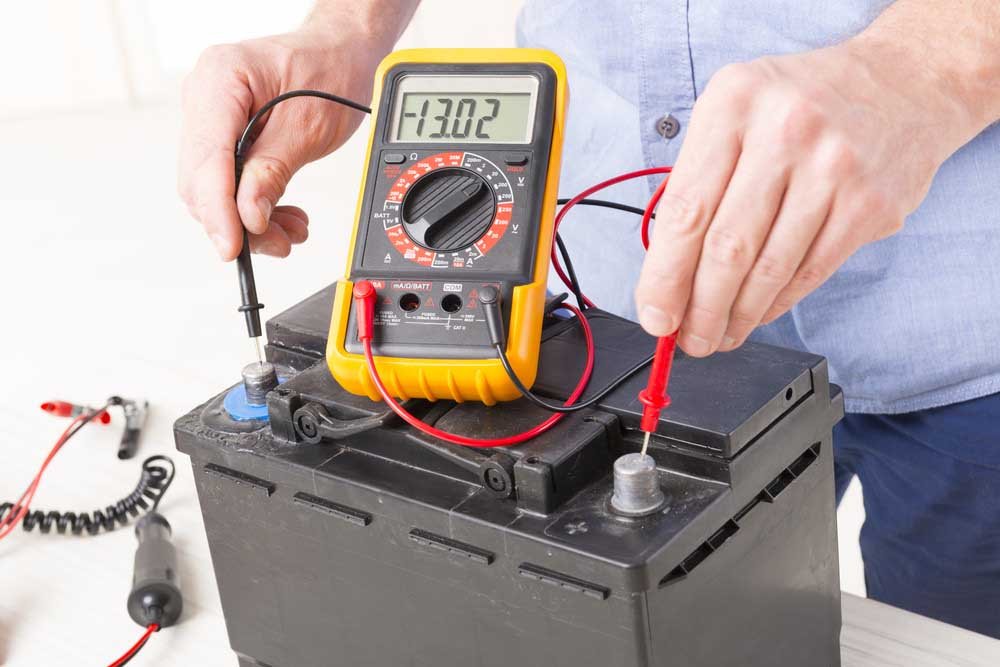 This usually doesn't happen but under intense heat, your car's battery can dry up. It causes battery corrosion. While this may not be a normal phenomenon but this does happen. So beware of the heat and consult your mechanic when it happens.
Air Conditioner Check
Whether you are going to the grocery store or on a long trip you need air conditioning in your car. During those blistering long summer days, your car will be a hell hole without air conditioning. The air conditioning also helps with the overall cooling of the car. Before summer comes make sure you check your air conditioner's performance.
If you see that the performance is weak then it might need more Freon. Sometimes the issue could be with the belt. You shouldn't ignore this at all as in some models one belt powers the AC and the engine. Make sure you go to your mechanic as soon as possible if it's a belt issue.
Summer Time Drives
So those are some of the things you should add to your summer maintenance activities list. Make sure you do them on a regular basis. If a problem arises that you don't understand, consult the mechanic. He will be able to advice on what to do and suggest on what car auto parts to buy. You can generally find cheap auto parts online. There are amazing shops providing fantastic products at unbelievable rates so make sure you take advantage of the situation.